Our Project Countries
Knorr-Bremse Global Care North America Inc. is responsible for the countries Canada, Mexico and the United States of America.

Creating equal opportunities through new tablets for children. Digital media and tablets support teaching in schools and are often needed to complete homework. Children from families that cannot afford a tablet are often left behind and find it difficult to follow lessons. Equipping the after-school program with new tablets enables these children to follow lessons and do their homework, ensuring that all children have the same opportunities.
Info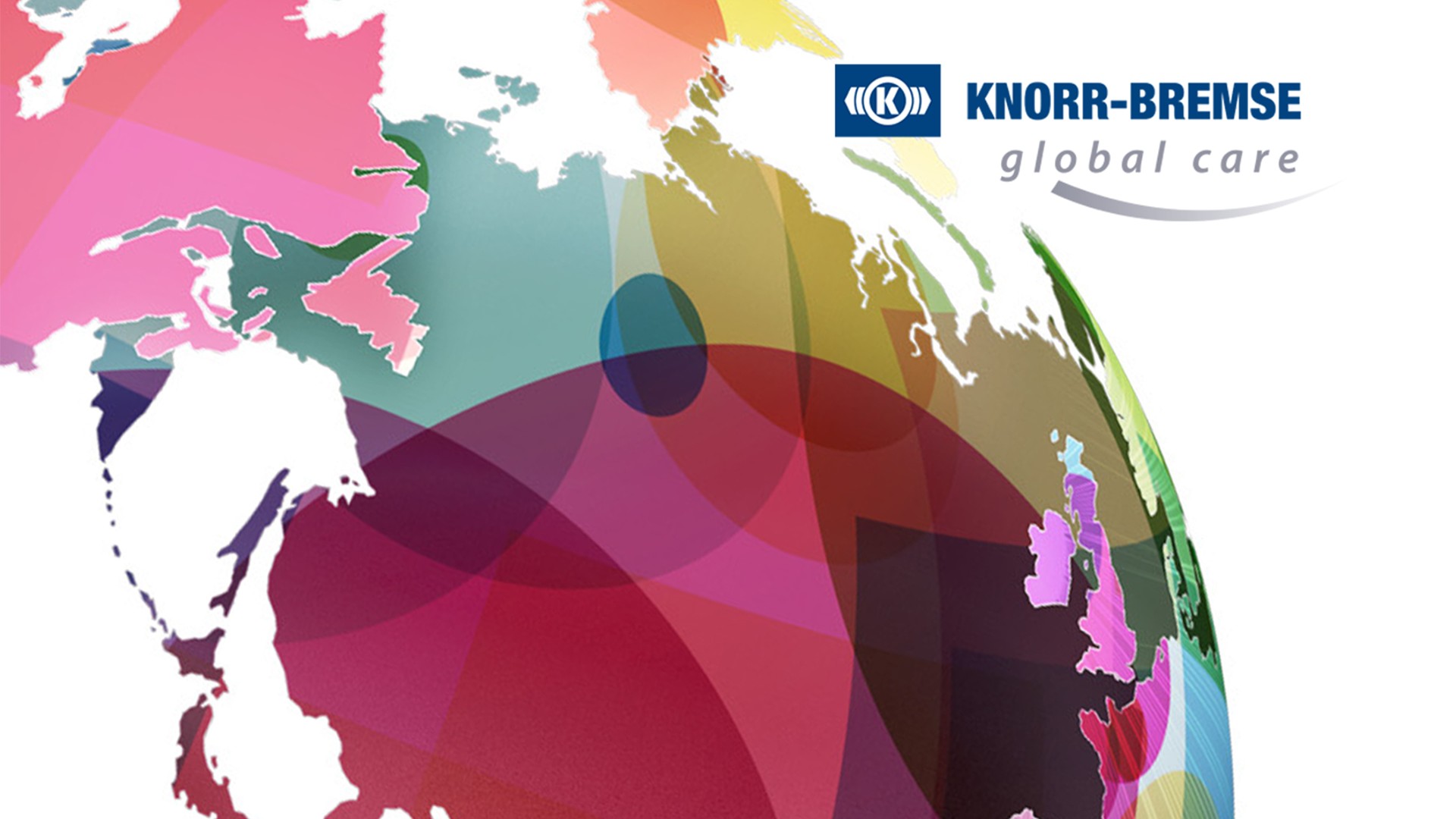 Project overview
More projects of Knorr-Bremse Global Care can be found at the project overview .