Education
Knorr-Bremse Global Care supports education projects because high-quality education is the key prerequisite for professional and social advancement. A good education gives people the chance to escape poverty.
As a company-funded organization, Knorr-Bremse Global Care has focused its commitment to education, in particular on the improved access to tertiary education, including vocational preparation and orientation. This creates the global conditions for the reduction of youth unemployment, decent work and a self-determined life, as well as higher resilience towards crises.
Our contribution to Sustainable Development Goal (SDG) 4 - Quality Education
SDG 4 and its targets aim to ensure inclusive, equitable, quality education and facilitate lifelong learning. Everyone should have access to affordable, high-quality education, from primary schooling through to vocational education and university studies. This is what creates the global conditions for decent work and balanced economic growth.
With our focus on access to tertiary education, including vocational training, we are thus aiming at the SDG sub-targets 4.3 and 4.4. in particular. The former shall ensure equal access for all women and men to affordable and quality technical, vocational and tertiary education, including university by 2030. The second pursues to substantially increase the number of youth and adults who have relevant skills, including technical and vocational skills, for employment, decent jobs and entrepreneurship.
In its support measures, Knorr-Bremse Global Care places great emphasis on medium- to long-term education and infrastructure projects. By promoting vocational training programs – some in partnership with the Knorr-Bremse Group – Knorr-Bremse Global Care offers young people better chances of finding jobs, earning a living and leading independent lives in the long term.
The new KURIER Lernhaus in Mödling opened on October 21st, 2019. The project provides free tutoring for primary school students from socially disadvantaged families. The children learn in small groups and without pressure, do their homework, and practice for schoolwork and tests. In addition to studying and preparing for school, the Lernhaus also supports cultural exchange, offering joint activities like museum visits, outings or workshops – activities that would otherwise not be part of these children's everyday lives.
These tutoring facilities were initiated by the Austrian non-profit organization KURIER AID Austria. They are operated by the Red Cross, and staffed by professional employees and many volunteers. Knorr-Bremse Global Care e. V. works with employees at the local Knorr-Bremse site to support the newly opened facility in Mödling. The goal is to close gaps in basic knowledge for 15 children each year during the first two years. This should ensure they can complete their primary education successfully as well as graduate from secondary school. This may help prevent children from being left behind in society and being predestined to experience poor educational success.

In the US state of Ohio, almost 15% of the population lives on an income below the poverty line. This impacts children and teens from ethnic minorities twice as often as others. At the same time, manufacturing companies struggle to fill the many open skilled production jobs available that require technical education. An empty garage in Garfield Heights, a city in northeast Ohio, and a nonprofit launched by hobby mechanics, is doing something about both.
The "Kickstart for Hope" program is the fruit of a joint effort of two local nonprofit organizations – Motogo, and Boys Hope Girls Hope, with the goal of offering training courses for 124 young people. The program helps teens learn practical technical skills by working on motorcycles under supervision.The purpose of the partnership is to provide career pathways to young people and help them achieve their full potential. They gain an introduction to the technical world through a curriculum including practical content on engine technology, maintenance, and occupational protection. A Bendix employee serves as "Project Champion," regularly reviewing the progress of the project and participating in workshops. These provide vocational orientation and continued training.

By helping them to develop a stronger character for a successful start in life, the NO LIMITS project shows young people what they are capable of achieving. If young people do not have support at home, they often find it difficult to perform well at school or in training. This is a problem that also affects pupils from socially disadvantaged families at a secondary school in Munich. As part of the NO LIMITS project they attend various workshops designed to foster their talents, creativity and self-esteem.
Knorr-Bremse Global Care is supporting Dein München with workshops for a group of participants from a secondary school in Munich. A special feature of the project is that the youngsters come into contact with people who have themselves succeeded in working their way up "from the bottom". Former NO LIMITS participants are also on hand as youth ambassadors, offering advice and practical assistance. They are people the target groups can relate to and include 19-year-old Nitisha, who came to Munich with her family from Nepal via Italy in 2012 and is now studying business and administration. 17-year-old Nawid escaped the war in Afghanistan with his brother at the end of 2015, and now attends a technical college.

Around 200 waste-picker families make a living from the Dangkor municipal landfill site under unbearable working conditions. The collection and sales of recyclable scrap are their only source of income. All members of the family, including children, have to work at the site in order to be able to pay for minimum basic necessities.
Knorr-Bremse Global Care wants to give these children the chance to receive an education and experience some normality away from the landfill site, and has been supporting the SOMERSAULT kindergarten in Phnom Penh since 2015. Around 35 protégés can thereby use the washing facilities at the kindergarten and eat balanced meals. There they are allowed to be children – to play free from worries and to learn things along the way.
The access to a good education, the child-friendly environment and improved health are all geared towards one goal: giving the children the ability to break out of the poverty cycle one day.
Info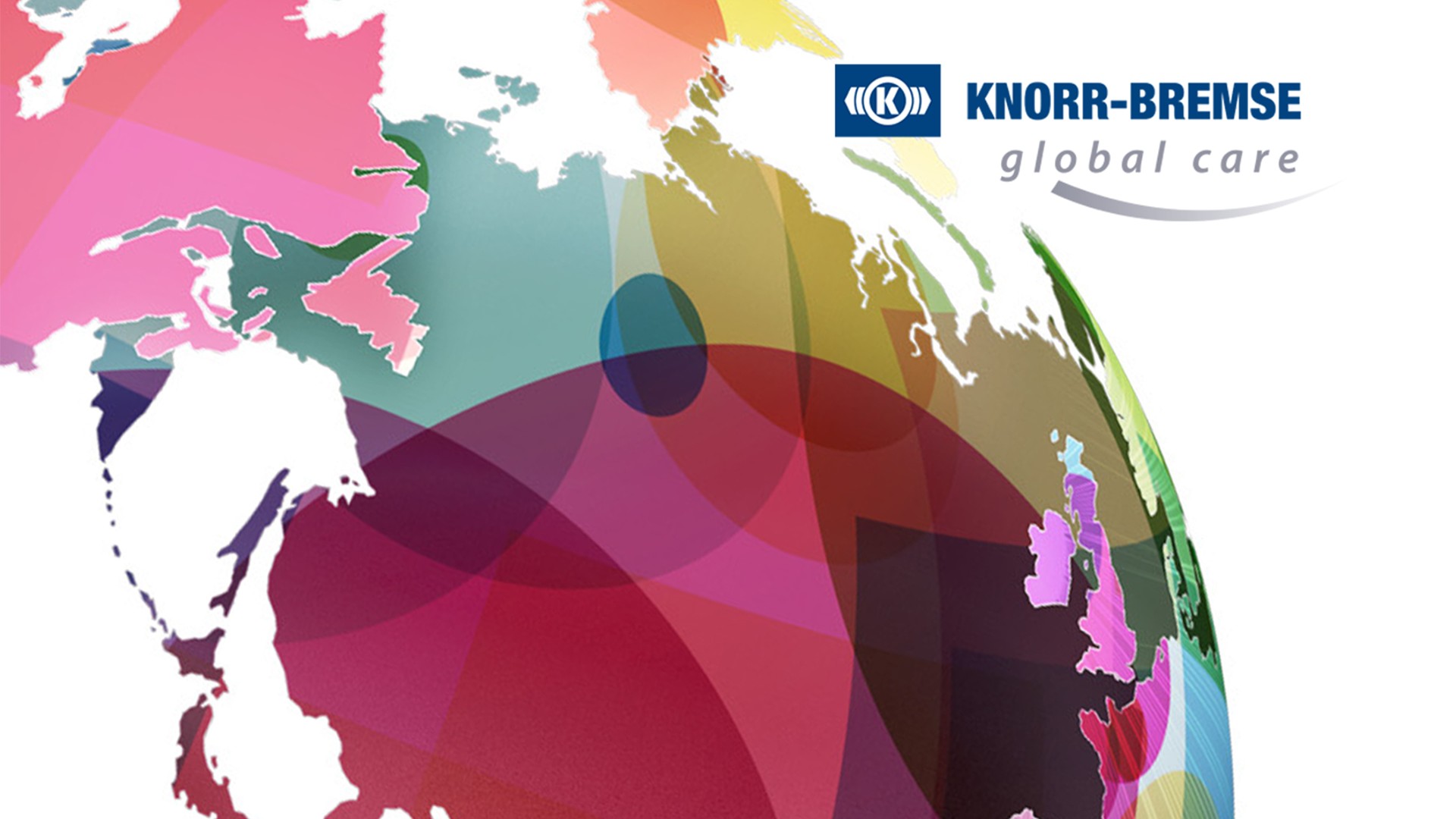 All projects
Here you can find an overview of all our projects.
Info
Project applications
We allocate our funds according to defined processes. Here you will find all information and documents on our project applications .