Emergency Aid
Knorr-Bremse Global Care supports emergency relief projects in the wake of natural disasters and armed conflicts. This helps people who have lost everything – directly and with minimum bureaucracy. In order to prevent humanitarian disasters, the victims need to receive drinking water, hygiene products, food and medical care as quickly as possible.
Knorr-Bremse Global Care's founding dates back to the tsunami disaster in South-East Asia in 2004, which is why supporting emergency relief measures in disaster areas is a particular concern of ours to this day. Regardless of which countries have been defined as project locations, emergency supplies, food and medical care are made available with maximum speed and minimum bureaucracy in disaster areas and crisis situations by means of individual donations.
Due to the COVID-19 pandemic, vulnerable people around the world are more urgently in need of support than ever before - including the communities in the village of Methalwadi, which is located near Pune in India.
Because of restrictions and company closures many people are unable to work to earn a living for their families. As education is also no longer possible, children are taken out of school and often sent into child labor. An old fisherman reports: "Due to lockdown, I am unable to go to catch fish and sell them for money. I want to teach my grandchildren, especially my granddaughters until we can support them for their primary education. But I don't think we can support them later in the future. If someone supports us, I will definitely allow them to complete their education."
With support from Knorr-Bremse Global Care Asia Pacific, ''Work for Equality'' a small local NGO, distributed 150 food and aid kits to the needy villagers. This donation supported more than 775 children and adults, providing 116,250 meals to these vulnerable communities to enable them to live in dignity during these times.
The communities really appreciate the donation and support given by Knorr-Bremse Global Care Asia Pacific. During the distribution, Work for Equality facilitated awareness raising sessions for the people and emphasized them to follow all WHO guidelines, such as maintaining social and physical distancing, washing hands properly and wearing masks. Especially valuable is the soon to be launched KBGC AP funded and locally supported by the Knorr-Bremse Pune locations CVS and TCI Metahlwadi School WASH program with Work for Equality, that will support the well-being for the further education of children and youth of the villages. This ensures that the children can continue to attend school and enjoy a decent education.
The pandemic should not prevent them from having a good future and prospects for a self-determined and resilient life.
Find out more about Knorr-Bremse Global Care Asia Pacific Ltd. here .
Cyclone Idai struck Mozambique, Malawi and Zimbabwe with wind speeds of 190 kmh. More than 1.85 million people have been affected by the disaster.
In Mozambique, many towns and villages in the area around Beira are no longer accessible by land. Teams of relief workers from the Mozambique Red Cross supported by experts from the German Red Cross are therefore using boats to evacuate people. More than 2,000 people have already been brought to safety this way. Emergency accommodation is being erected for those affected and emergency supplies such as kitchen kits, sleeping mats and water purification tablets are being distributed. Clean drinking water is extremely important, as first cases of cholera have been confirmed, placing the entire country at risk of an epidemic.
The 50,000-euro donation from Knorr-Bremse Global Care provides the funding for two Red Cross drinking water stations. Each station can supply the necessary drinking water for up to 15,000 people in Beira per day. This contributes to providing some of the disaster victims on the ground with the basic necessities and preventing the spread of diseases due to water contamination.
Knorr-Bremse Global Care supports emergency relief projects in the wake of natural disasters and armed conflicts. This helps people who have lost everything – directly and with minimum bureaucracy. Emergency relief following the 2004 tsunami was what led to the establishment of Knorr-Bremse Global Care, and it remains one of the organization's three pillars of activity.

The regions of Lambayeque and Piura in the north of Peru are frequently severely affected by the weather phenomenon known as "El Niño". The floods and landslides caused by the heavy rainfall can destroy the livelihoods of many families. Knorr-Bremse Global Care is supporting the German Red Cross and its Peruvian counterpart Cruz Roja Peruana in conducting a pilot project in forecast-based financing in the two regions. This innovative concept is designed to improve disaster forecasting. With the help of the funds provided, the Red Cross can carry out a science-based risk analysis, selecting the necessary weather forecasts, and defining thresholds and relief measures.
In the future, if a disaster is forecast, the inhabitants of these regions can be warned in good time, enabling them to take precautions, minimize damage and safeguard their livelihoods.
The civil war in Yemen is currently the world's greatest humanitarian disaster. To date, the war has not only claimed the lives of 8,600 civilians, but has also left 58,000 people injured and 22.2 million people dependent on aid – among them 11.3 million children.
Working with the German section of Save the Children, Knorr-Bremse Global Care was able to provide families in Yemen with relief supplies, like hygiene kits and food, and enabled the children to receive psychological counseling.
This support helped 5,225 people to overcome the effects of armed conflicts.
Info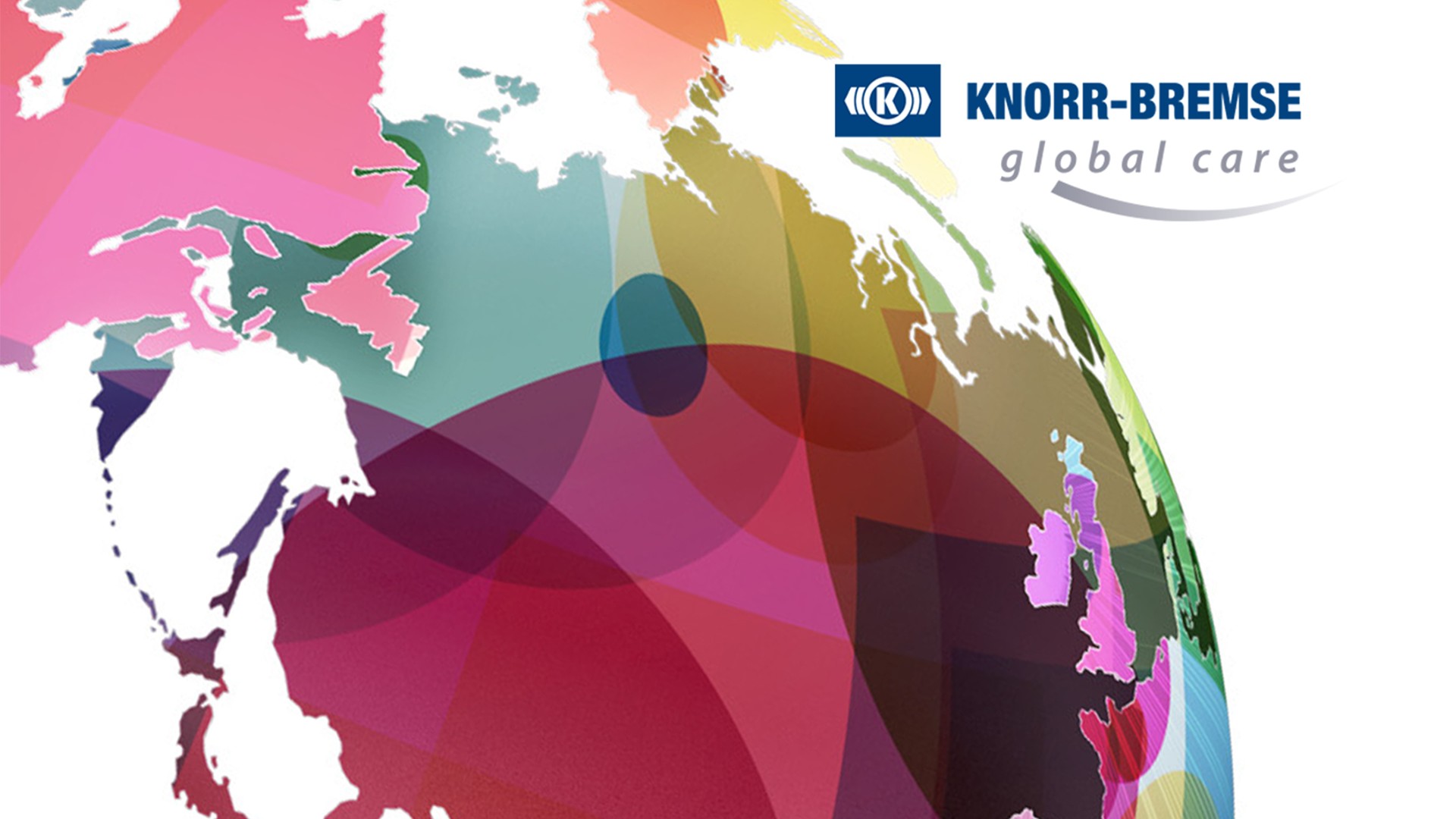 All projects
Here you can find an overview of all our projects.
Info
Project applications
We allocate our funds according to defined processes. Here you will find all information and documents on our project applications .