WASH (Water, Sanitation and Hygiene)
Knorr-Bremse Global Care supports projects in the area of water, sanitation and hygiene. Drinking water, hygiene training and proper sanitation protect communities against diseases, increase life expectancy and create the basic conditions for better life, education and development prospects.
Our Contribution to Sustainable Development Goal (SDG) 6 - Clean Water and Sanitation
SDG 6 involves providing access for all to a sufficiently clean supply of clean drinking water and to appropriate sanitation. The focus is on sustainable and efficient water management and on strengthening community responsibility for it.
Knorr-Bremse Global Care's goal is to reduce mortality and morbidity rates, caused by water-related diseases. Especially in times of a pandemic, hygiene measures and hand-washing facilities are more important than ever. As such, we are committed to SDG 6.1 and SDG 6.2. While the first sub-target aims to achieve universal and equitable access to safe and affordable drinking water for all by 2030, the second focuses on achieving access to adequate and equitable sanitation and hygiene for all. Ending open defecation whilst paying special attention to the needs of women and girls and those in vulnerable situations is an important aspect of this. In accordance with SDG 6.b, Knorr-Bremse Global Care emphasizes on support and strengthening the participation of local communities in improving water and sanitation management. In doing so and in line with SDG 6.b, we place great emphasis on supporting and strengthening the participation of local communities in improving water management and sanitation.
Since 2013, Knorr-Bremse Global Care has been focusing on WASH (water, sanitation and hygiene) projects, particularly in Asia and Africa. After all, water is an issue that cuts across multiple development goals: Better drinking water, sanitation and hygiene reduce infant mortality, improve maternal health and strengthen equality.

The Somali region of southern Ethiopia is home to many shepherds who make their living from raising livestock on the natural landscape. This region, which borders on Somalia, suffers from drought due to irregular rainfall and the clear effects of climate change. Water resources are scarce and not enough water is available for bodily hygiene needs, resulting in poor nutrition and diarrhea.
To combat this problem, German aid organization arche noVa e. V. is working alongside its local Ethiopian partner OWDA to ensure a long-term supply of clean drinking water. Knorr-Bremse Global Care e. V. supports two birkas, which are traditional rainwater collection basins, each with a capacity of 800,000 liters. They provide access to water during the dry season. In addition, twelve hygiene and sanitary specialists are trained who can raise awareness of the connection between water, hygiene and health in communities and teach appropriate practices. Four newly formed water committees have been established to ensure the long-term success of the water supply. Besides simply ensuring a supply of water, this has also helped people in the area achieve a better level of nutrition. People are able to eat two meals a day.

Proper toilets help protect health and privacy, and ensure human dignity. However, going to the bathroom is still a significant challenge for half of all humanity. This is the case for the Sri Lankan population, where a majority of people work on tea plantations during the day. In many areas, there are no facilities for discreetly relieving oneself. This is particularly a concern for female plantation workers, resulting in problems like snake bites, sexual harassment and a general feeling of discomfort on a daily basis.
Chrysalis and CARE Deutschland e. V. are working to meet this challenge and create solutions. Knorr-Bremse Global Care e. V. supports them by establishing access to drinking water as well as new and appropriate community latrines. The goal is to not only improve quality of life for local people, but also improve their health by avoiding contamination of drinking water. This creates a basic environment for ensuring beneficiaries more self-worth, safety and health, resulting in less missed work time and higher incomes.

Madhuban is one of 20 villages in Dumka district in the Indian state of Jharkand. It is one of the least developed areas in this part of India, where many people belong to the Dalits, the "Untouchables" of the Indian caste system. They are frequently discriminated against and rarely own land, which, in turn, often leads to food shortages. According to official statistics, nearly 50 percent of all children in Jharkand are malnourished and more than 70 percent of women of childbearing age are anemic.
This is precisely where Welthungerhilfe and Pravah, a local organization, are making a difference. Their joint project trains kindergarten teachers, staff in schools and young mothers in infant childcare methods, including nutrition. Knorr-Bremse Global Care funded new equipment for the school libraries and the construction of new school gardens. In addition, WASH corners are being built at 20 schools, each with a drinking fountain, hand wash basin and toilet. The project includes hygiene classes, particularly for girls, and is creating schools with improved infrastructure and a more positive learning environment. Over the long term, the overall aims are to reduce malnourishment and illness and increase school attendance.
Info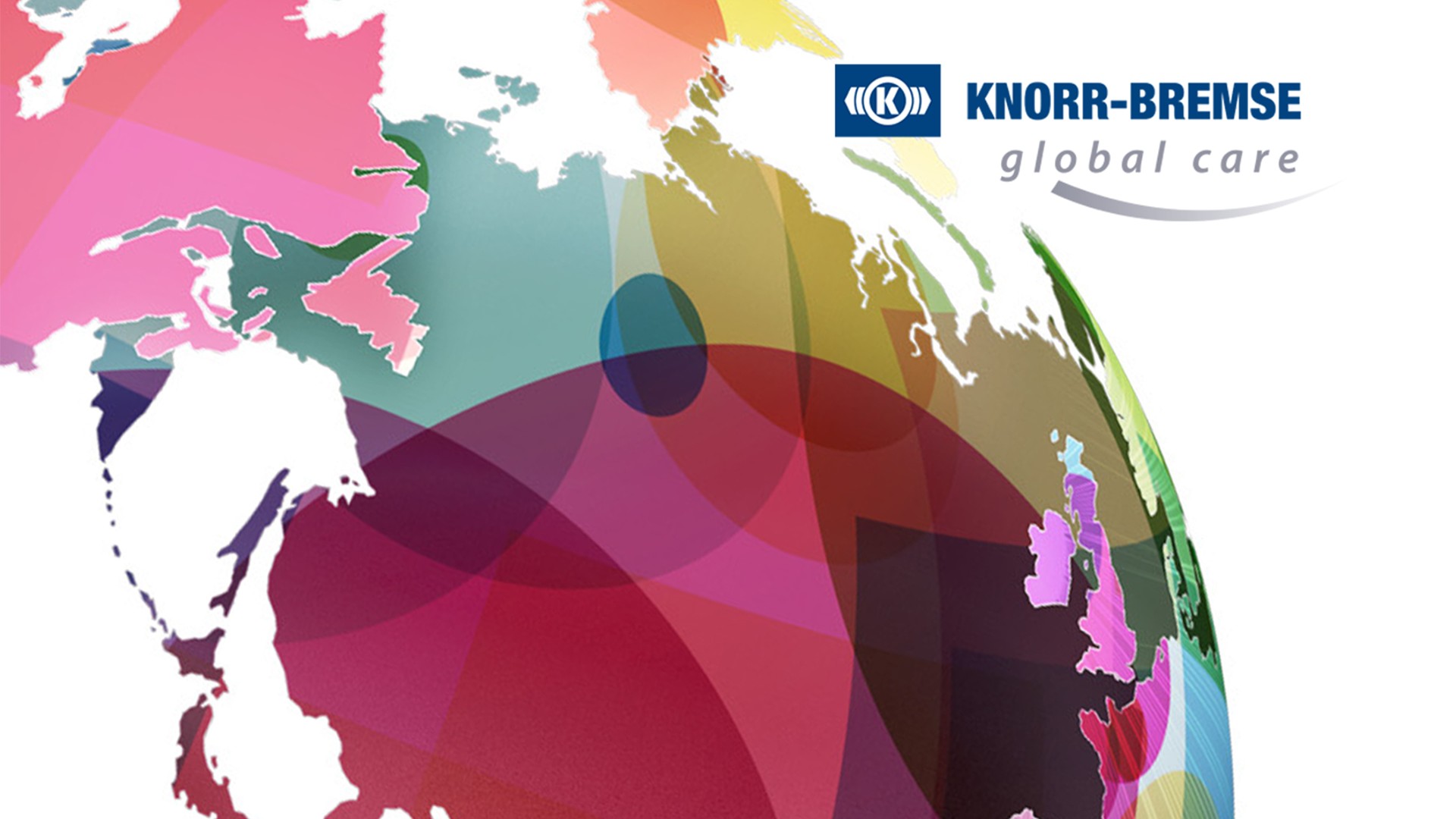 All projects
Here you can find an overview of all our projects.
Info
Project applications
We allocate our funds according to defined processes. Here you will find all information and documents on our project applications .