Today is World Refugee Day!
The 22nd World Refugee Day recognizes the strength and courage of people who have been forced to flee their home countries to escape conflict or persecution.
Contact
Knorr-Bremse Global Care e. V.
Knorr-Bremse Global Care e. V.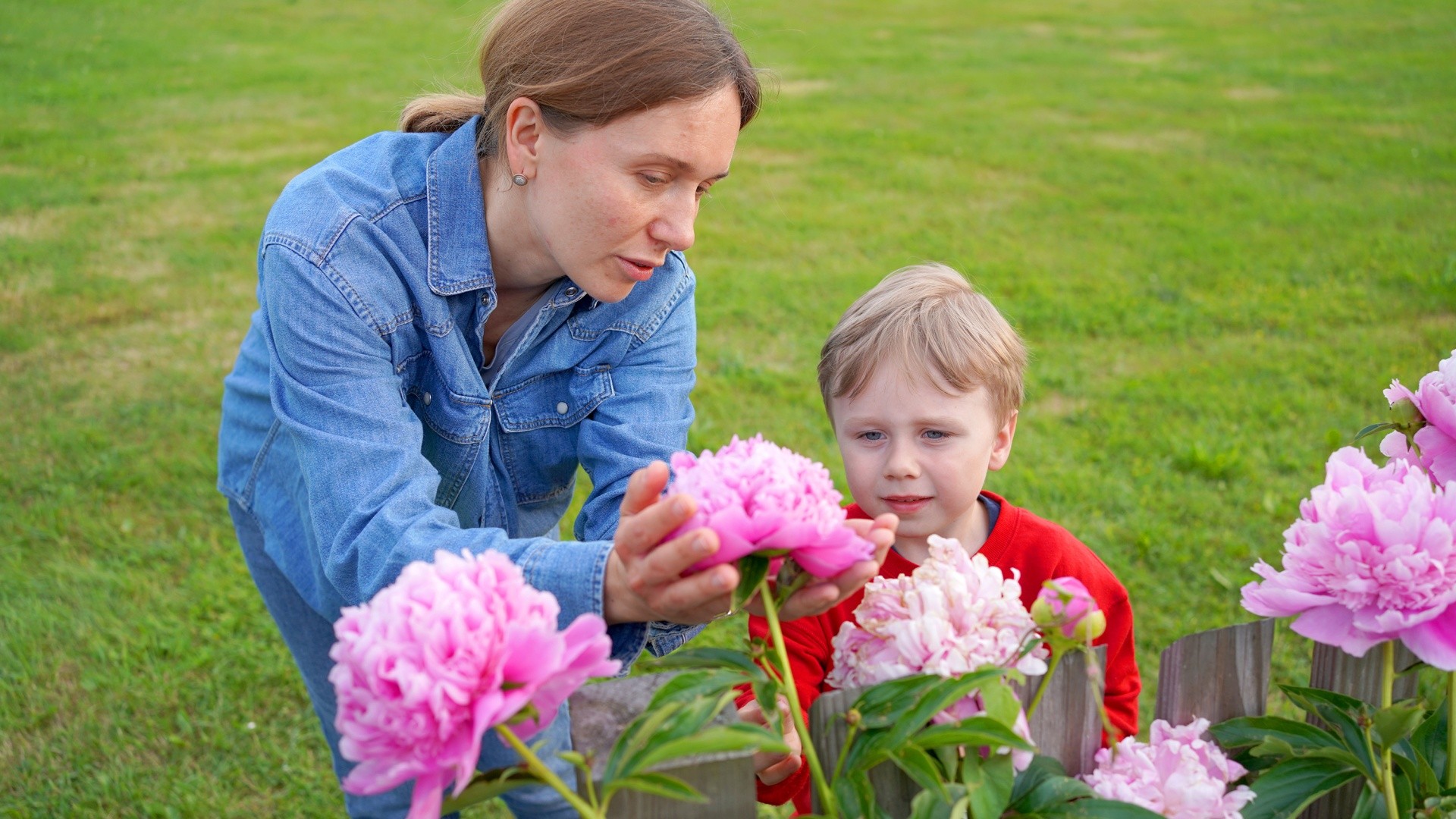 The United Nations wants to draw attention to the plight of refugees and help activate resources to not only ensure their survival, but also to meet their rights, needs and dreams.
The 1951 Refugee Convention describes a refugee as someone who has fled his/her home and country because of "well-founded fear of persecution for reasons of race, religion, nationality, membership of a particular social group or political opinion". Many refugees are abroad to escape the effects of natural or man-made disasters. One of many examples are Ukrainians who have had to flee their homeland because of the ongoing war.
As we mark World Refugee Day, we would like to share means of support for Ukrainians by Knorr-Bremse, its employees and Knorr-Bremse Global Care over the past year under the following link: From solidarity to concrete action: how Knorr-Bremse is supporting Ukraine | Knorr-Bremse Group
Refugees around the world deserve support and solidarity.



Back to overview