Tomorrow is Menstrual Hygiene Day!
Menstrual Hygiene Day is an annual awareness day on May 28 to highlight the importance of good menstrual hygiene management at a global level. Global Care supports this important issue in many of its WASH projects.
Contact
Knorr-Bremse Global Care e. V.
Knorr-Bremse Global Care e. V.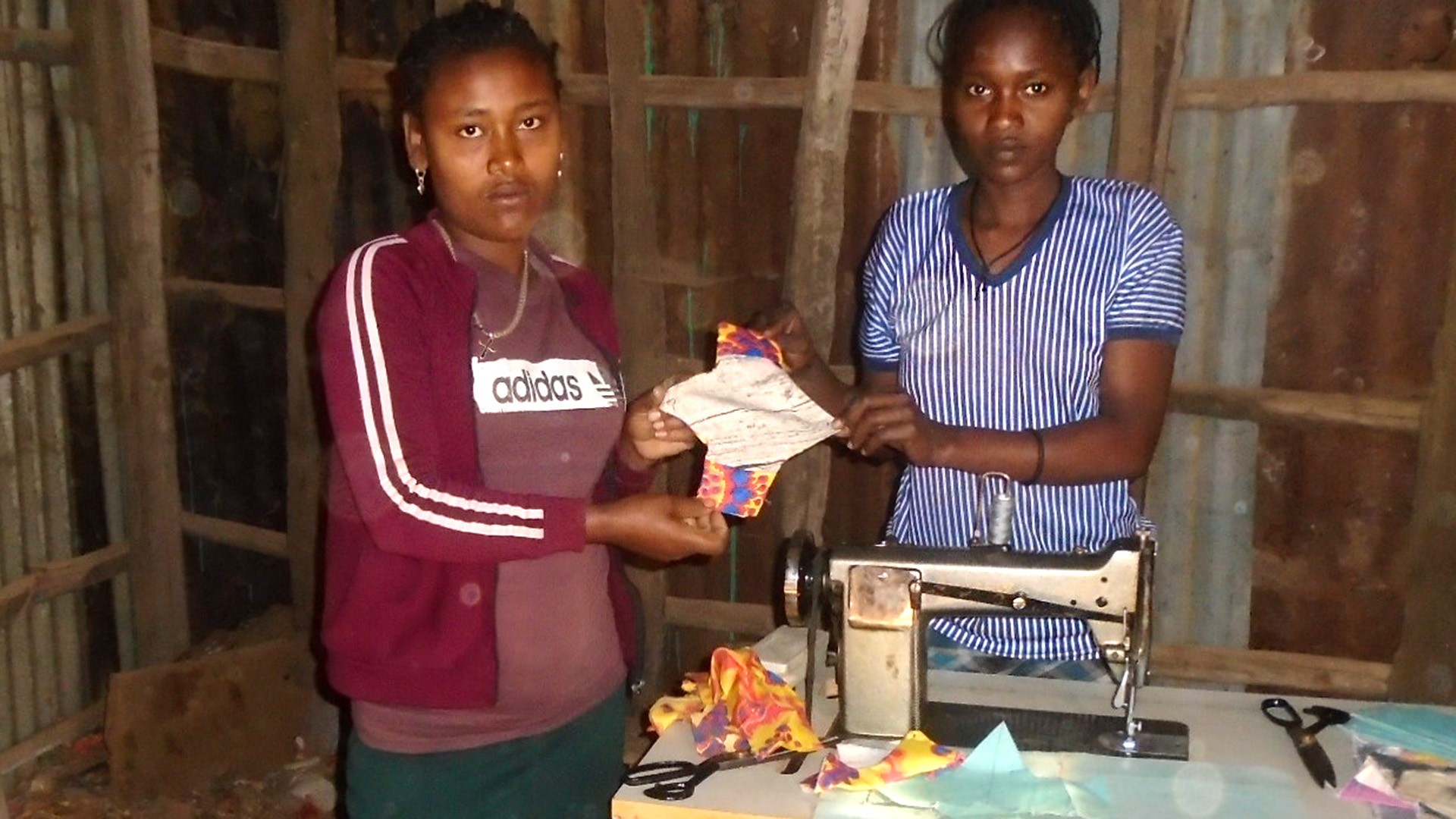 Due to the persistent taboo on menstruation, over 500 million girls and women worldwide lack access to knowledge, hygiene products and sanitary infrastructure. The consequences range from health problems to absence days from school and inequality of opportunity at the labour market.
In addition to providing access to clean water, Knorr-Bremse Global Care e.V., together with its partner organization Norwegian Church Aid, is working to combat stigma and promote gender justice in Ethiopia. This includes raising awareness among the population through campaigns on the topic and promoting small businesses run by women who produce sustainable menstrual products. The participants report that they feel more confident and can talk more openly about the topic.
Let's use this Menstrual Hygiene Day to normalize the topic of menstruation in our own environment!



Back to overview