Annual report 2021 published.
We are pleased to present you the Annual Report for 2021. In 2021, Knorr-Bremse Global Care once again made a positive contribution to achieve the United Nations Sustainable Development Goals (SDGs). Our project work continued to focus on SDG 4 "Quality education" and SDG 6 "Clean water and sanitation".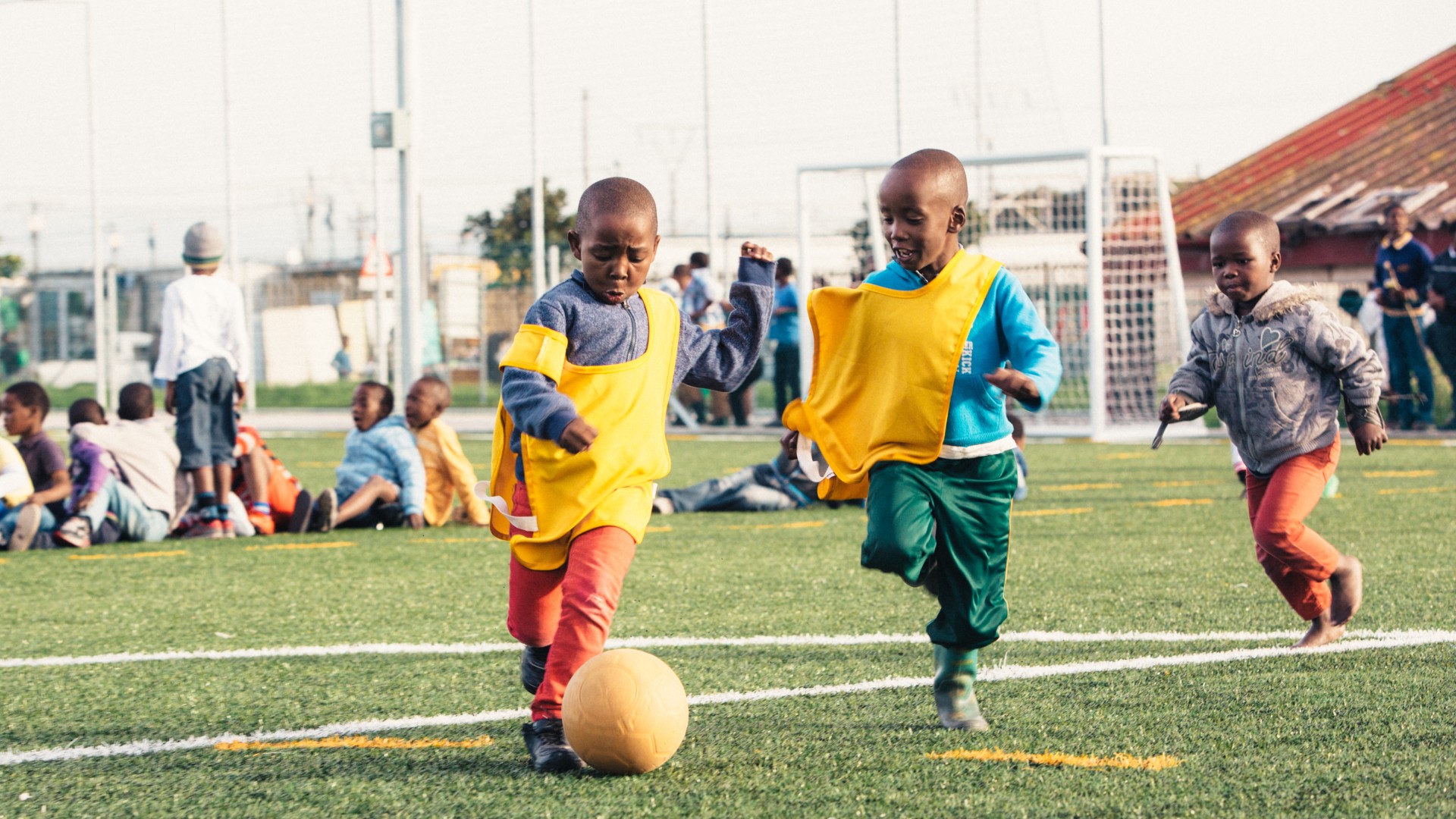 SDG 4: Children and young adults from dysfuntional families or communities receive opportunities and life skills training at AMANDLA's Safe Hub.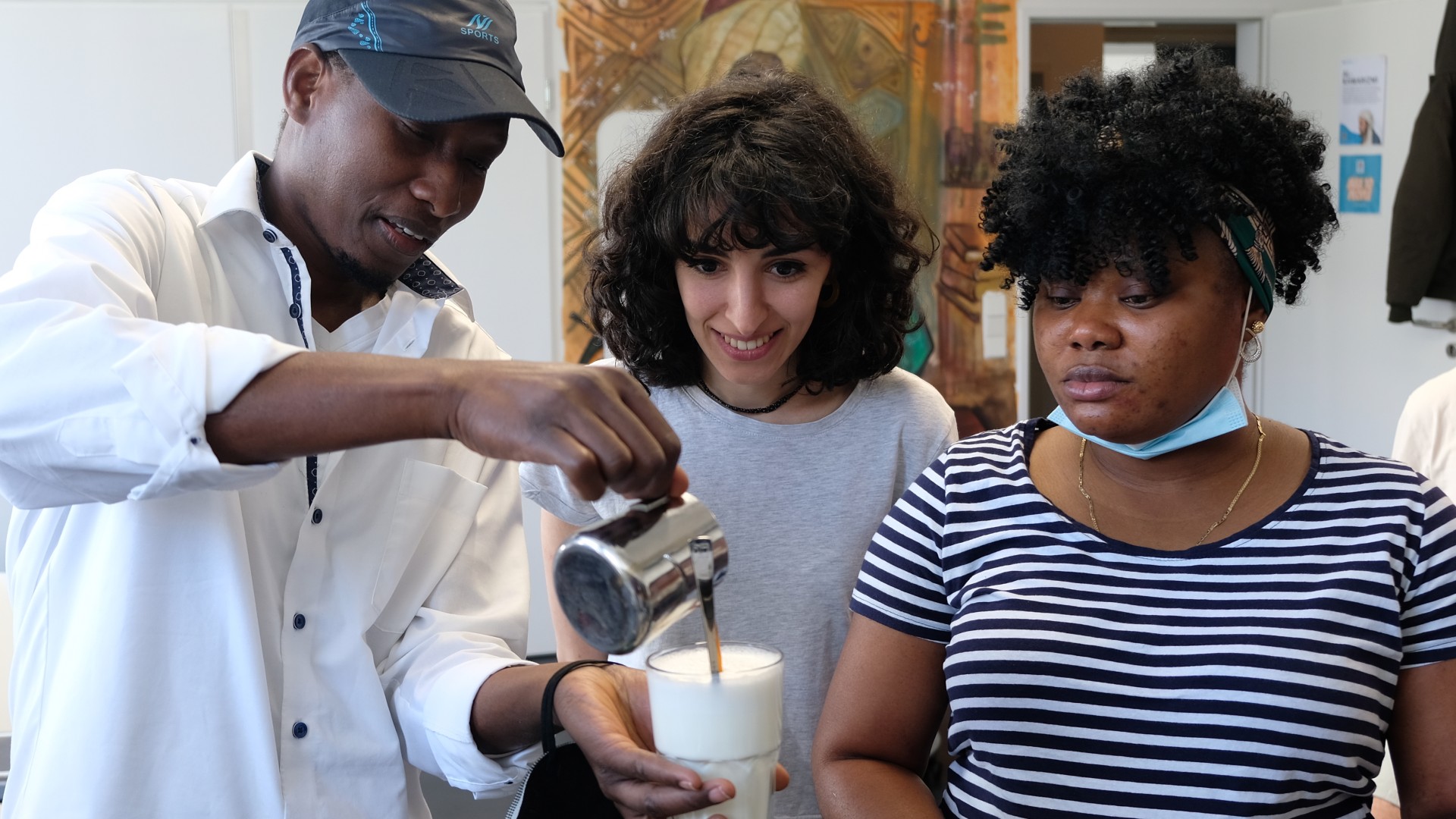 SDG 4: Young refugees can start a vocational training at "Über den Tellerrand e.V." in the restaurant sector, which enables them to have greater social participation and a self-determined life.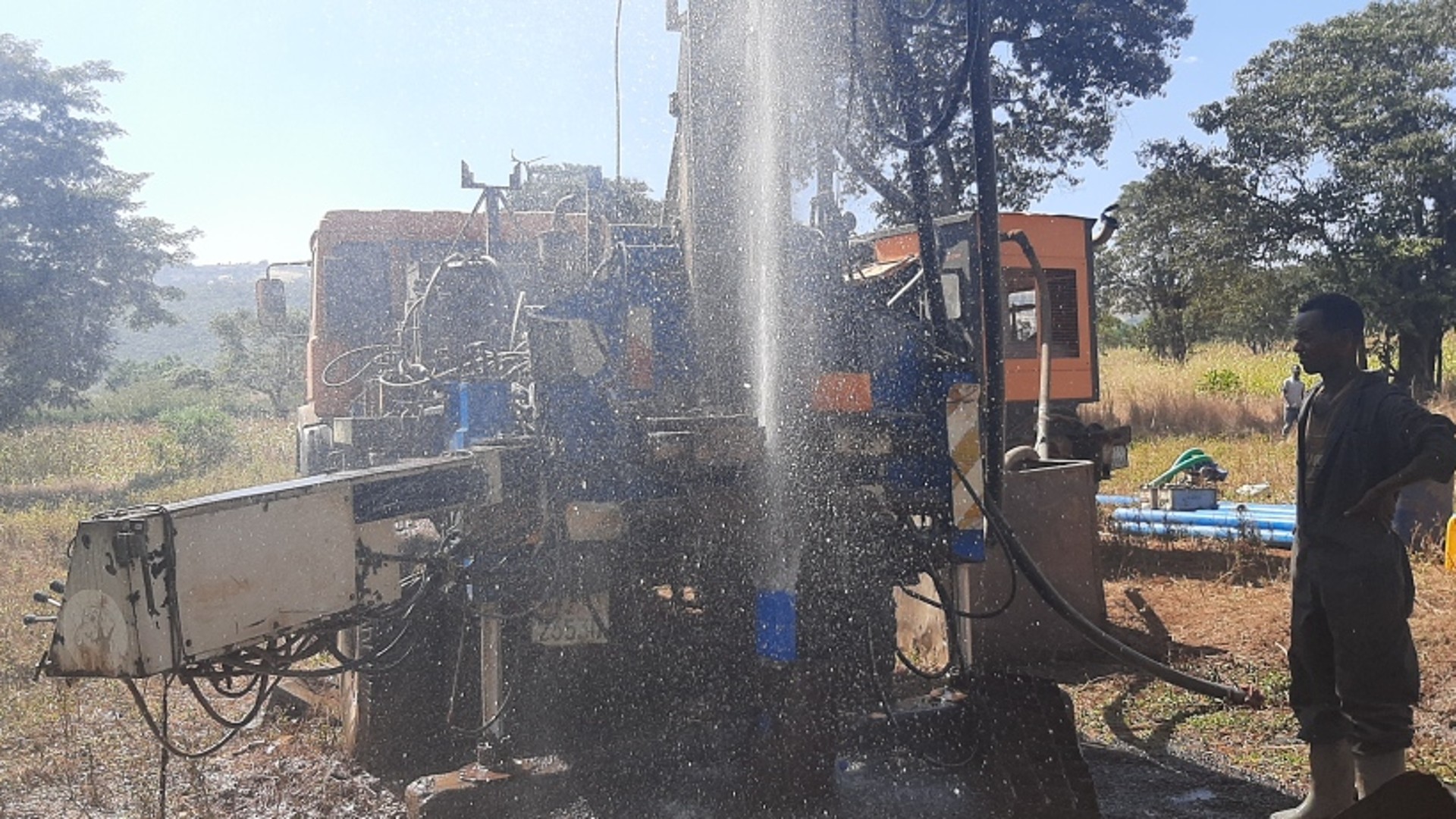 SDG 6: In Ethiopia only 36 % of the population has access to clean drinking water. Our partnerorganization 'People for People' supports the construction of safe water infrastructre and hygiene trainings in order to reduce waterborne diseases.
Our figures for 2021 document the scope of our work: despite global challenges caused by the Covid 19 pandemic, we were able to carry out our work successfully, thanks to generous donations from the various Knorr-Bremse Group companies. In 2021, Knorr-Bremse Global Care gave 36,499 people better life prospects by funding 68 projects with a total of EUR 2,804 million.
In this report we would like to give you insights on our work and present projects, which are addressing global challenges in the fields of education and WASH (water, sanitation and hygiene). Our report is based on the United Nations Sustainable Development Goals (SDGs) and their subgoals. Learn more about:
Our strategic partnership with AMANDLA in scaling so-called safe hubs.
A training measure in Mexico for to promote employability of young women
A project in Munich to integrate people with a migration background into the labor market
A measure in Ethiopia to provide clean drinking water in a rural region
A contribution to increasing sanitation, health screening and combating malnutrition in an Indian slum
Enjoy reading!
Contact
Knorr-Bremse Global Care e. V.
Knorr-Bremse Global Care e. V.