Annual report 2020 published.
We are happy to share with you the last year's annual report of Knorr-Bremse Global Care. Even after more than a year of the Corona pandemic, we are still dealing with the global social consequences we face because of Covid-19. In this report we address these challenges in the areas education and WASH, that have to be met both globally and locally.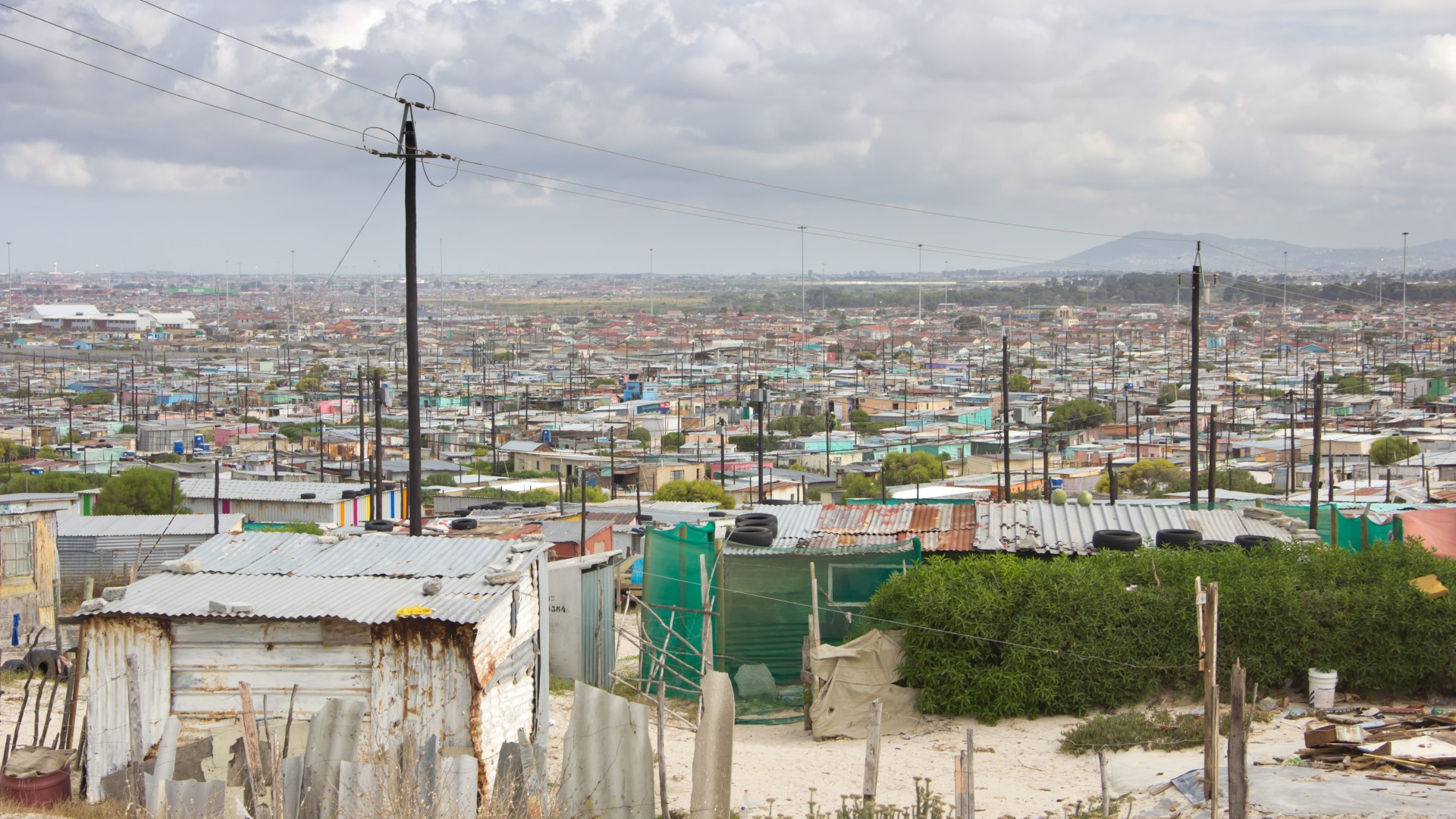 Challenge SDG 4.4: South Africa has a youth unemployment rate of nearly 60%, while the demand for IT experts is high.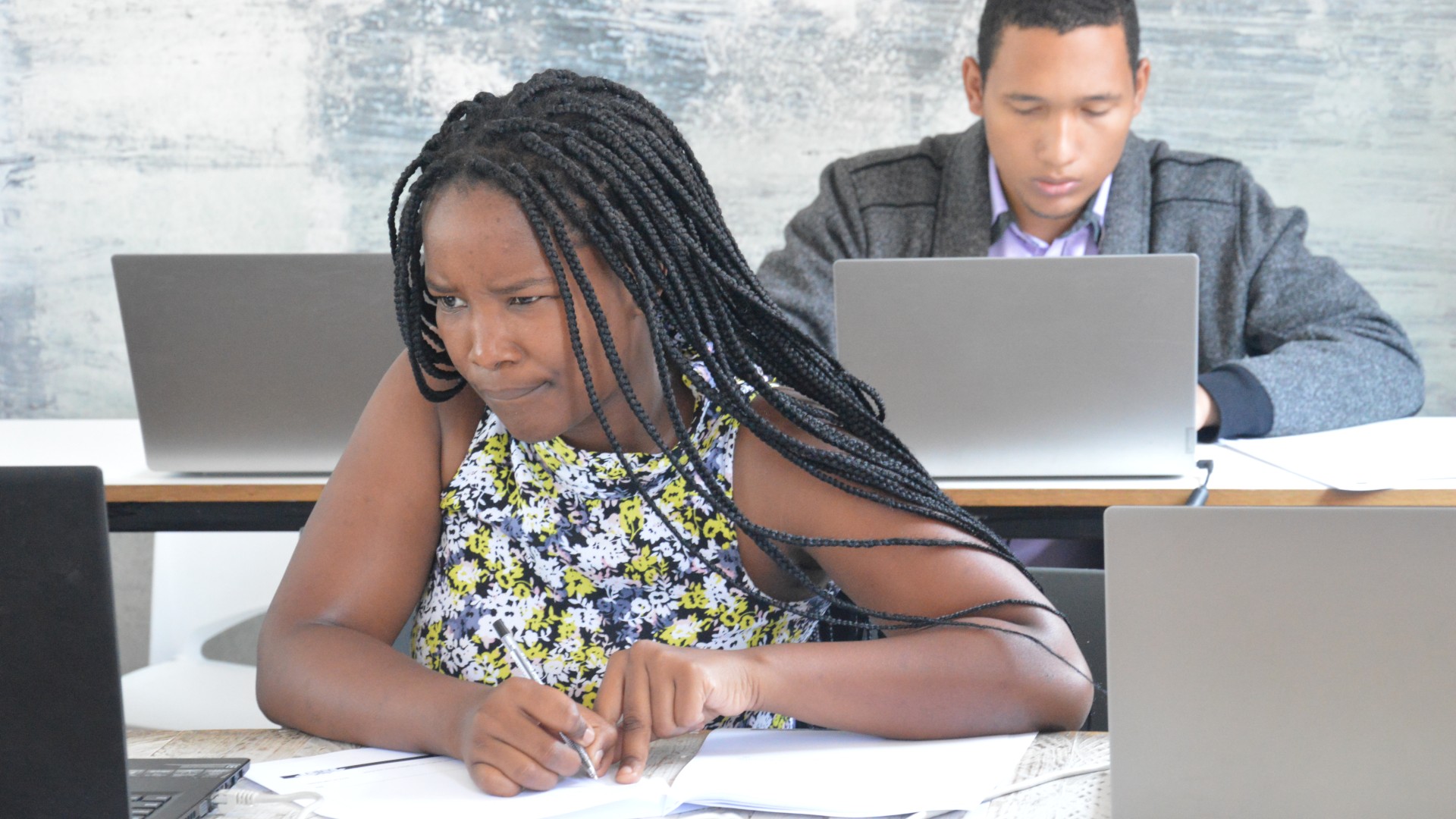 Our contribution for SDG 4.4: Supporting together with our partner Life Choices Academy innovative IT training courses that offer prospects and prepare for the job market.
In the report we would like to give you an insight into our work and present projects with which we face the global challenges in the areas of education and WASH (water, sanitation and hygiene). Our report is aligned with the United Nations Sustainable Development Goals (SDGs) and their sub-goals. We describe four of them in detail using examples. In 2020, Knorr-Bremse Global Care invested in total EUR 1.72 million, reaching more than 110,000 people in 23 countries worldwide.
You can view all the figures for 2020 and download the Knorr-Bremse Global Care Report 2020 by following this link: Facts and figures .
Contact
Moosacher Straße 80
80809 München
Germany
Knorr-Bremse Global Care e. V.
Knorr-Bremse Global Care e. V.
Download the Annual Report