Menstrual Hygiene Day
On today's Menstrual Hygiene Day, we want to stand up for all girls and women whose social status, chances for education and well-being, are undermined by persistent menstrual stigma, limited access to periodic products and sanitation. Together with its partners, Knorr-Bremse Global Care supports WASH and education projects (SDG 6 & 4) to enable sustainable social change.
Therefore, we support our partner WASH United, who educates on menstrual hygiene in Ghana and Kenya, builds sanitation facilities and combats stigma to further empower women worldwide.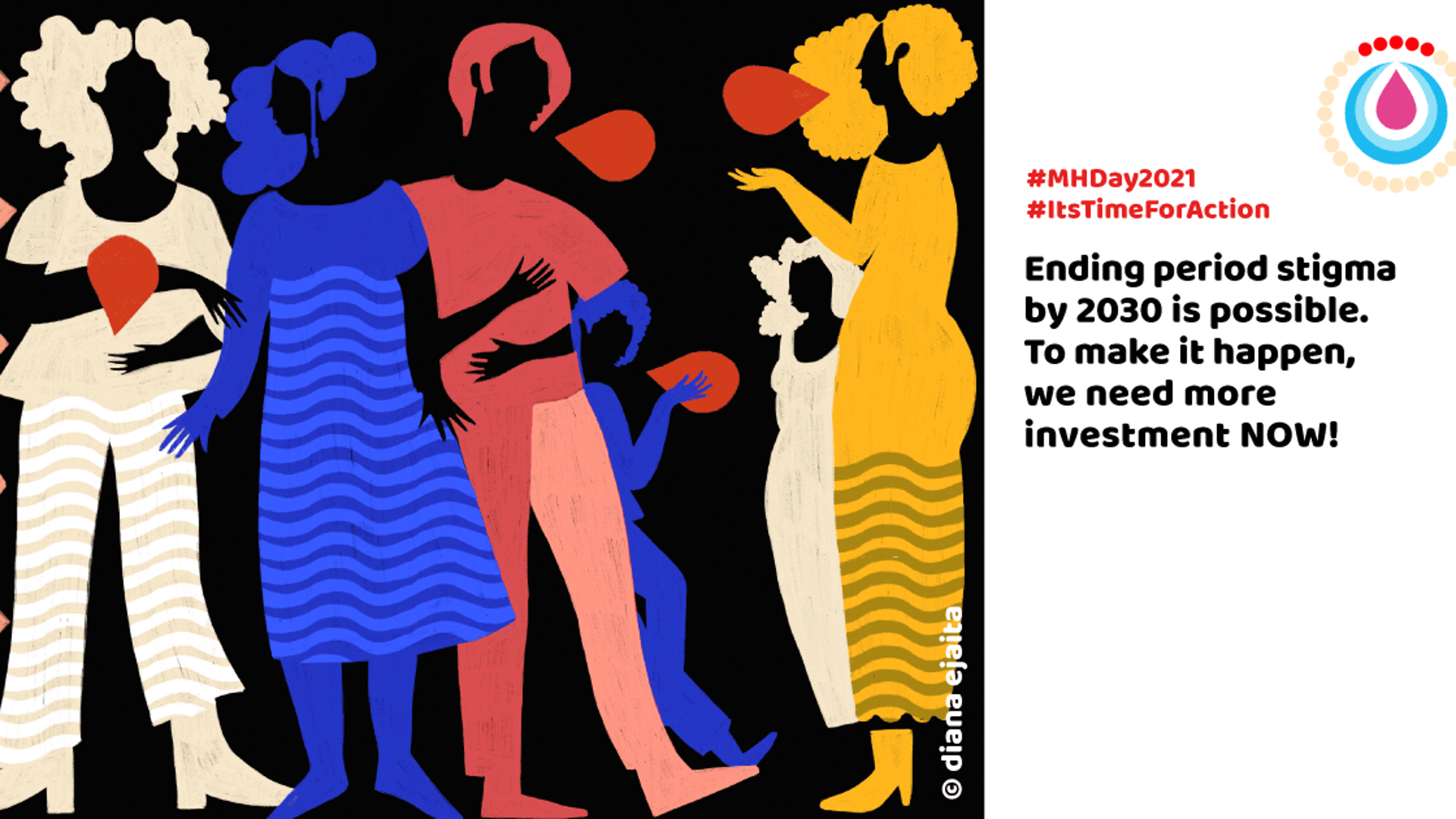 In Ethiopia, together with our partner the Norwegian Church Aid, we make a decisive contribution to promoting hygiene and destigmatisation in communities and schools, as well as strengthening gender equality and women as entrepreneurs, by promoting integrated water, sanitation and hygiene projects.
Together, we can make menstrual products more accessible to all women and create a world without period taboos.
See for yourself:
Contact
Moosacher Straße 80
80809 München
Germany
Knorr-Bremse Global Care e. V.
Knorr-Bremse Global Care e. V.