Fifteen years of supporting others
On 18th January, the charitable organization Knorr-Bremse Global Care had its fifteenth anniversary of working to improve the lives of over 740,000 people in need.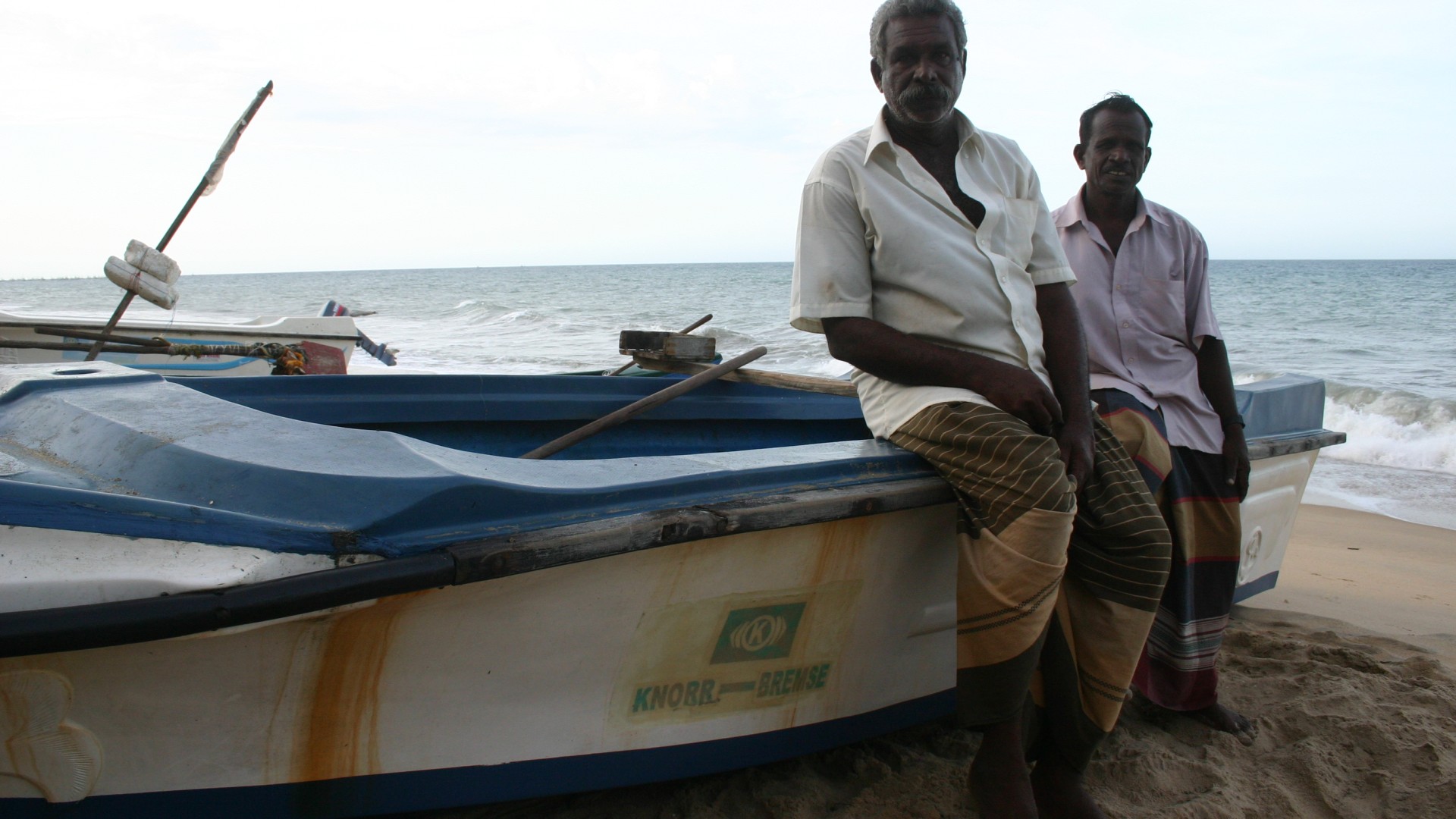 2005: One of the first Global Care projects: fishermen in the town of Karaitivu receive new engines and equipment for their boats. The organization began its work in 2005 providing support for the reconstruction process in areas affected by the Southeast Asia tsunami.
2014: Focus on WASH: In Ghana KBGC funded the sinking of drinking water wells in the Volta region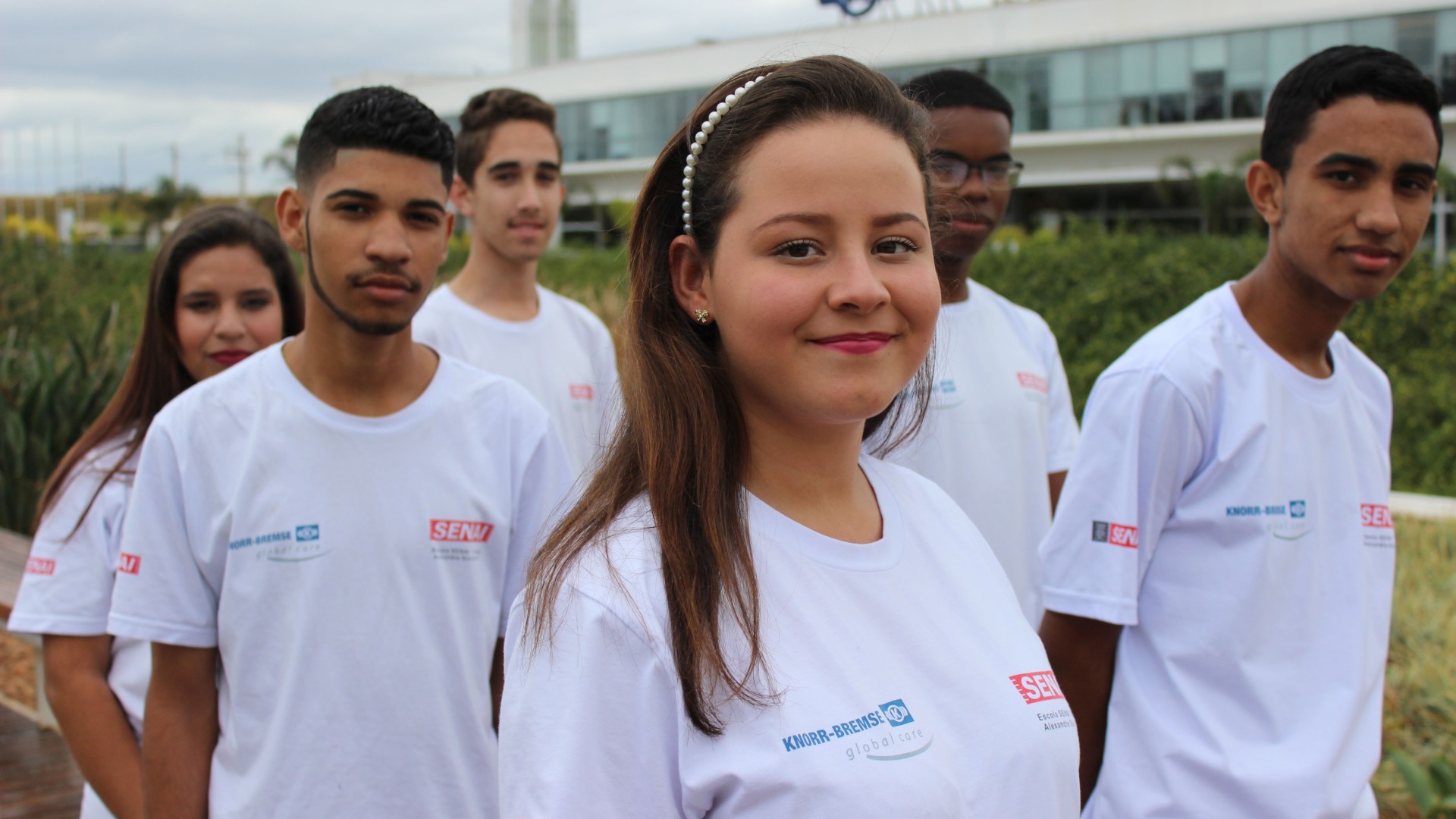 2015: Focus on education: For the past five years the organization has been running its own training program for young socially disadvantaged people at the KB site in Itupeva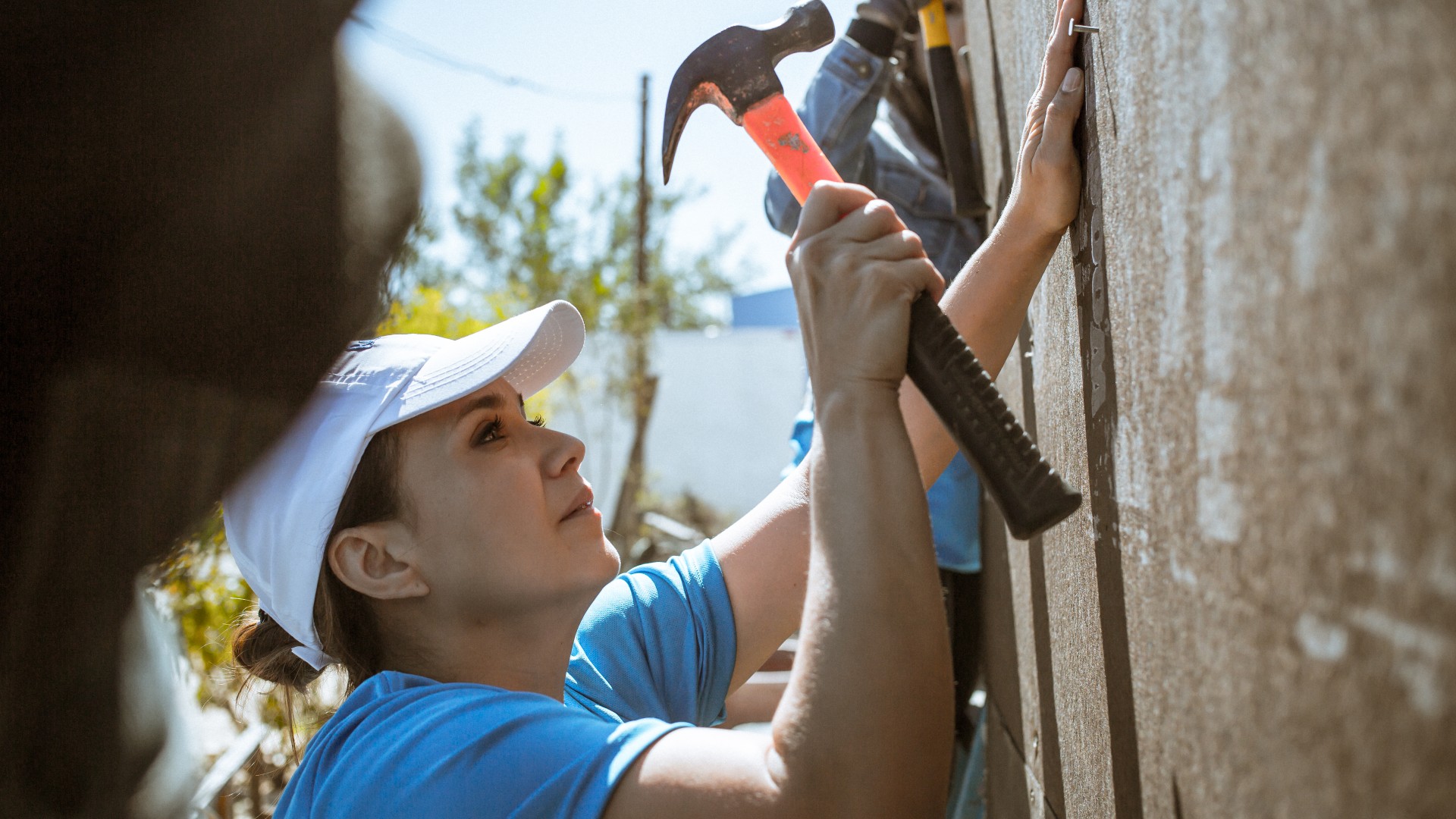 Many Knorr-Bremse employees have become involved in Global Care projects. At the Bendix site in Acuna, for example, almost 300 volunteers built 5 houses for tornado victims
Over the last decade and a half, Knorr-Bremse Global Care has spent some 20 million euros on funding 290 projects in 61 different countries.
In December 2004, a devastating tsunami raged in East Asia, destroying entire regions and countless livelihoods. In order to be able to provide rapid assistance, Julia Thiele-Schürhoff and a number of equally committed employees set-up the charitable organization Knorr-Bremse Global Care at the initiative of Honorary Chairman of the Supervisory Board Heinz-Hermann Thiele.
Ever since it was founded in 2005, the organization has devoted itself to helping people who – through no fault of their own – have fallen on hard times. It works with aid organizations to help them to lead more independent lives and take responsibility for determining their own futures. In particular, it supports social projects in the fields of education and WASH (water, sanitation and hygiene), but it also still makes funding available for emergency aid projects in the aftermath of disasters like the tsunami.
Much has been achieved since the organization was first set up, with some 290 projects in 61 different countries being supported. From initial reconstruction projects following the Southeast Asian tsunami, to construction of vocational schools in India, sinking of drinking water wells in African countries, and creation of training programs for disadvantaged young people in Brazil - the range of projects is an impressive one. There are now also two spin-offs of Global Care in the USA and Hong Kong, each with its own budget, project selection criteria and close links with local Knorr-Bremse companies.
All this would not have been possible without the support of Knorr-Bremse employees. The company's economic success alone has enabled each of the two corporate divisions to make an annual donation of EUR 750,000 to Global Care.
The members of the organization would like to take this opportunity to express their thanks for the many project suggestions received from individuals, the support provided over specific issues, the individual sponsorships, the donations and the overall social commitment displayed by members of the Knorr-Bremse workforce.
The Global Care image film can be found here: YouTube
Contact
Moosacher Straße 80
80809 München
Germany
Knorr-Bremse Global Care e. V.
Knorr-Bremse Global Care e. V.